Top Headlines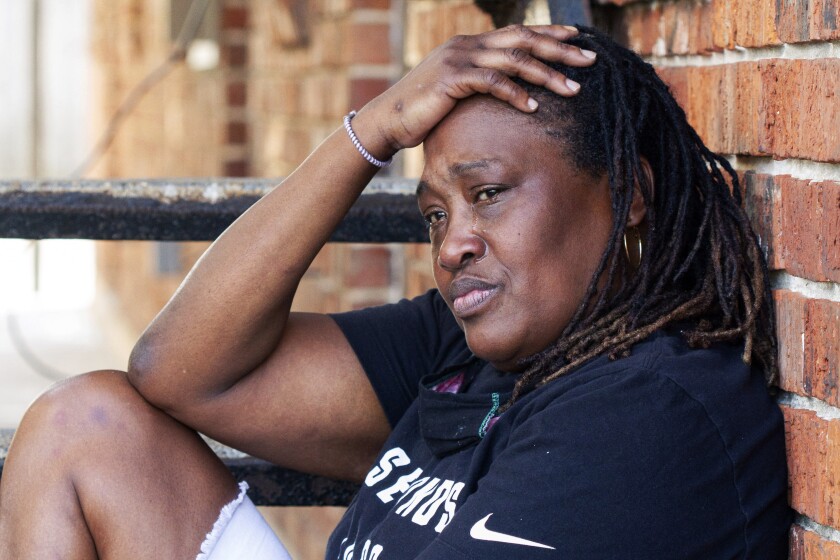 Housing advocates fear that they could see a wave of evictions in the coming months, as states end moratoriums put in place during the coronavirus outbreak.
Toward a more sustainable California
Get Boiling Point, our newsletter exploring climate change, energy and the environment, and become part of the conversation — and the solution.
You may occasionally receive promotional content from the Los Angeles Times.
Fifty years later, the Manson "family" murders remain seared into the collective memory of Los Angeles. The question, which persists to this day, is why?

Charles Manson and his "family" committed heinous crimes across Los Angeles in 1969. Here is a timeline of what led up to the murders and the aftermath.